Welcome to  
Films are shown in Balfron High School Theatre at 7.30 pm.
Doors open 7.00 pm.
Please note that non-members are very welcome for all screenings – entry £5 – come early for tea/coffee/nibbles/sweeties.
Our next film:  please note that the screening will be book-ended by an introduction and a question and answer session by the director of the film, Alan Cuthbert who lives, and indeed shot the film, locally.
Friday, 6th December, 2019 at 7.30 pm
Matriarch
2018 (15):   1 hr 31 mins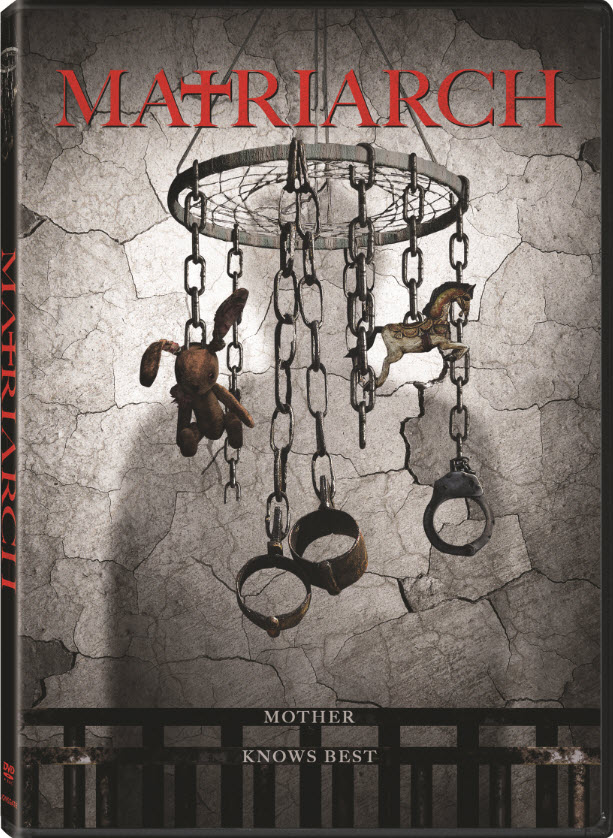 Starring Charlie Blackwood, Julie Hannan and Scott Vickers.
A pregnant woman and her husband are taken in by a farmer and his wife after their car crashes in the remote Scottish countryside.   Once inside, they realise their hosts' daughter is an abducted child.   Things take a sinister twist when the farmer and his wife tell the couple they will take the woman's baby once the child is born.