Click here to DOWNLOAD  BROCHURE
2019-20 Season
Please note that all films start at 7.30 in Balfron High School Theatre
4 October     

Bohemian Rhapsody
2018 (12A):   2 hrs 14 mins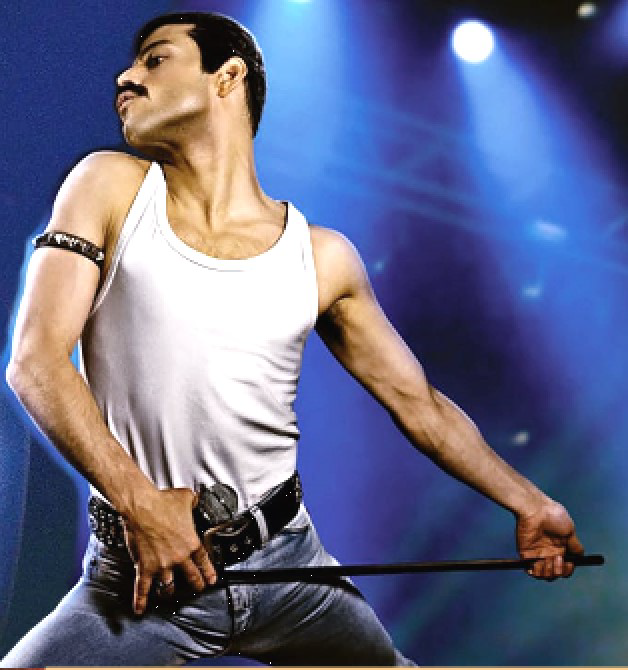 Starring Rami Malek, Lucy Boynton, Gwylim Lee.
Multi-Oscar winning Bohemian Rhapsody is a foot-stomping celebration of Queen, their music and their extraordinary lead singer Freddie Mercury. Freddie defied stereotypes and shattered convention to become one of the most beloved entertainers on the planet. The film traces the meteoric rise of the band through their iconic songs and revolutionary sound. They reach unparalleled success, but in an unexpected turn Freddie, surrounded by darker influences, shuns Queen in pursuit of his solo career. Having suffered greatly without the collaboration of Queen, Freddie manages to reunite with his bandmates just in time for Live Aid. While bravely facing a recent AIDS diagnosis, Freddie leads the band in one of the greatest performances in the history of rock music.
 25 October     

The Madness of King George
1994 (PG): 1 hr 50 mins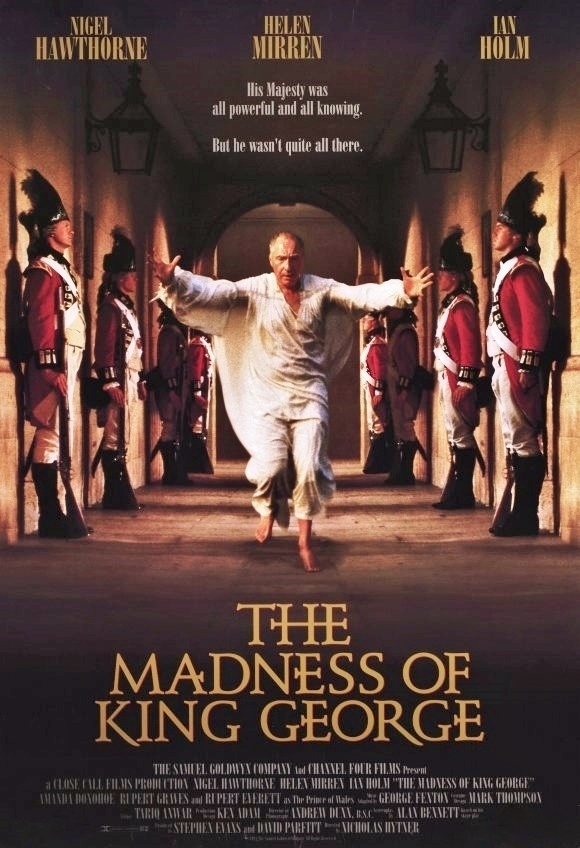 Written by Alan Bennett:   starring Nigel Hawthorn, Helen Mirren and Rupert Graves.
It's the 1780s and King George III's gone mad.   His son is waiting to pounce and no doctor in the land can find a cure; his Lieutenants try to adjust the rules to run the country without his participation.
"A triumph.   Shockingly, Nigel Hawthorne lost the Oscar to Tom Hanks for Forrest Gump. Since that makes even less sense than mistaking an oak tree for the King of Prussia, perhaps it was a final act of revenge by what the film calls those "ramshackle colonists in America" on their last and unlamented king." (The Guardian)
15 November     

Cabaret
1972 (X): 2 hrs 4 mins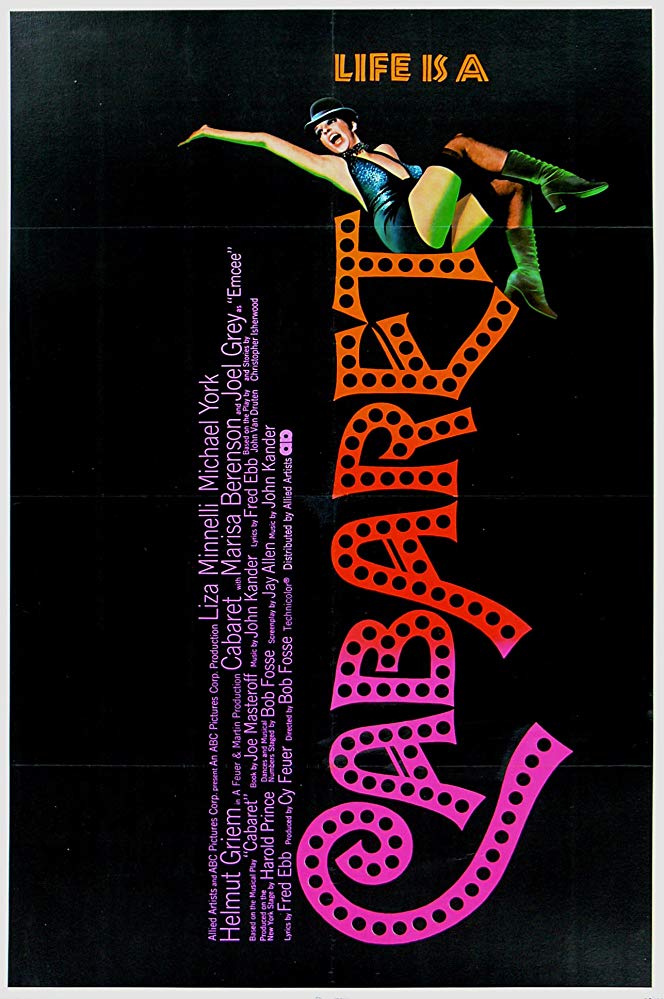 Starring Liza Minellie, Michael York and Joel Gray.   Directed by Bob Fosse.
A timeless classic, winning 8 Oscars, this viscerally powerful and inspired musical stands the test of time and every song is pure gold.   Liza Minelli give a performance of a lifetime as Sally Bowles, a dancer in a decadent cabaret in Weimar Berlin.
6 December 

     Matriarch
2018 (15):   1 hr 31 mins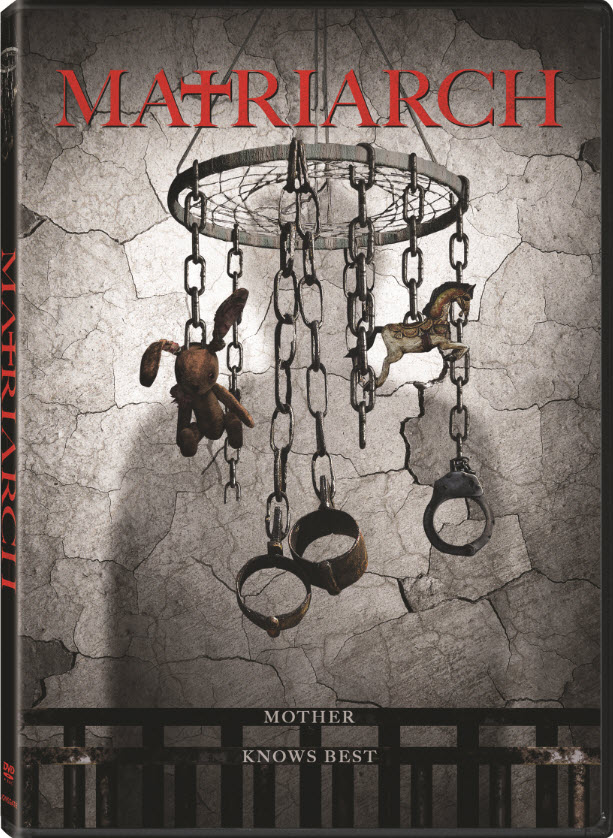 Starring Charlie Blackwood, Julie Hannan and Scott Vickers.
A pregnant woman and her husband are taken in by a farmer and his wife after their car crashes in the remote Scottish countryside.   Once inside, they realise their hosts' daughter is an abducted child.   Things take a sinister twist when the farmer and his wife tell the couple they will take the woman's baby once the child is born.
17 January

 

    

Hot Fuzz
2007 (15):   2 hrs 1 min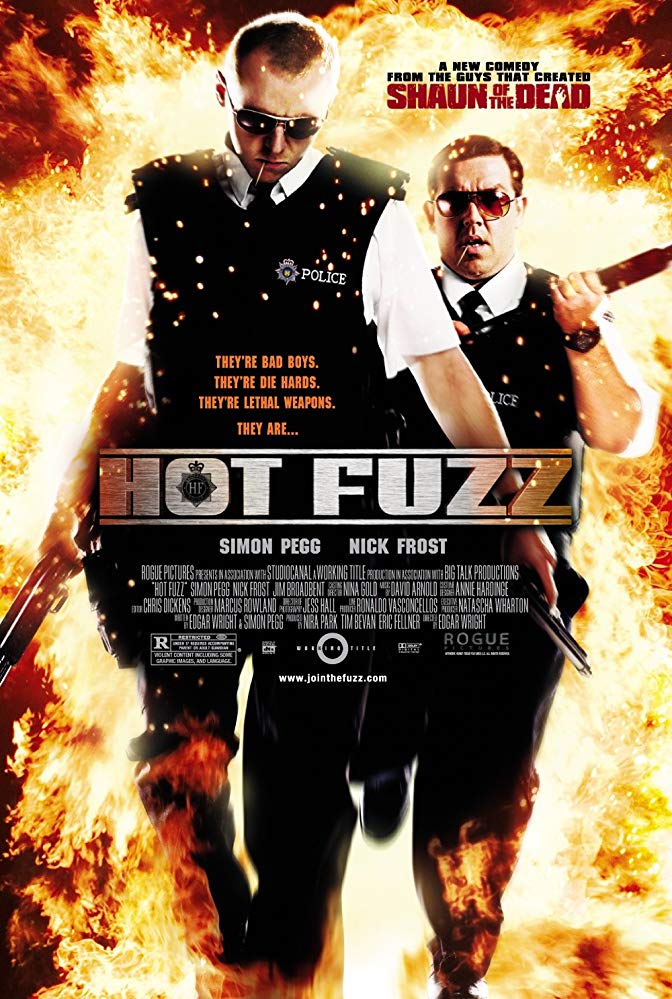 Starring Simon Pegg, Nick Frost and Martin Freeman, Jim Broadbent and Steve Coogan.
Just as it begins to appear as if Sergeant Angel, a top London cop who is so good at his job that he makes his fellow officers look like slackers by comparison, has been relegated to an uneventful existence in the relative calm of the countryside, a series of horrific "accidents" lead him to suspect that the tranquil hamlet of Sanford has fallen prey to a sinister plot which reeks of foul play.   Not only a good action movie, but a great comedy.
7 February

     

Chocolat
2000 (12):   2 hrs 1 min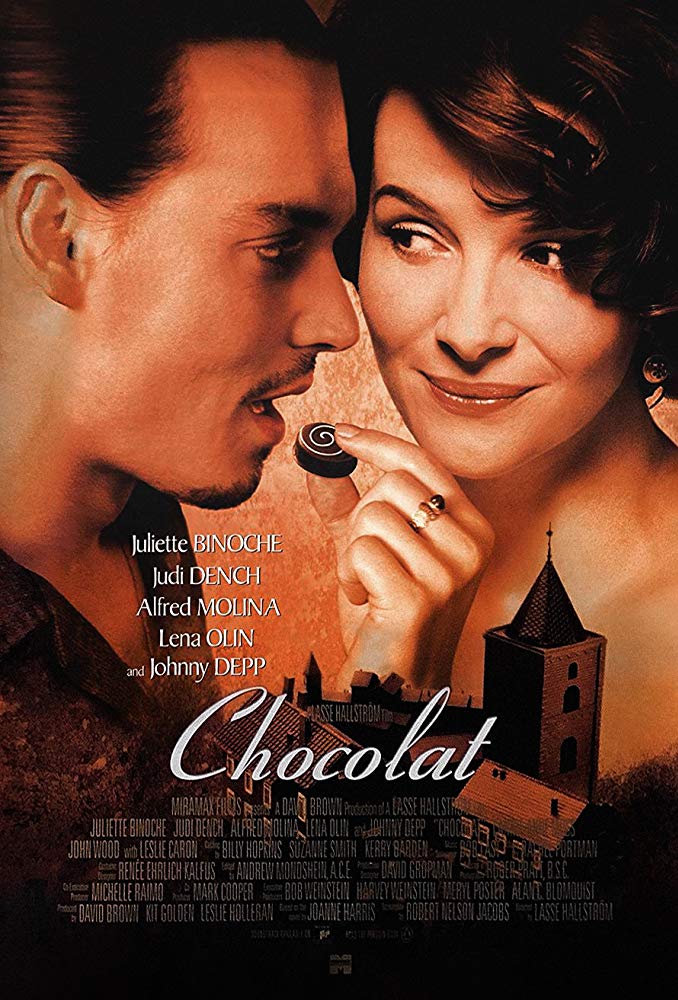 Starring Juliette Binoche, Judy Dench, Alfred Molina and Johnny Depp
In 1959, single mum Vianne Rocher (Binoche) arrives in a small French village and opens a confectionery specialising in chocolate. Although the mayor, Comte de Reynaud (Molina), opposes the scandalous candy, it has an inspirational effect on the sleepy town.   The comedy, expertly played, segues into romance as Johnny Depp turns up with an Irish accent and a guitar to give the independent Binoche a little love interest.
28 February 

     Manon des Sources
1986 (PG):   1 hr 53 mins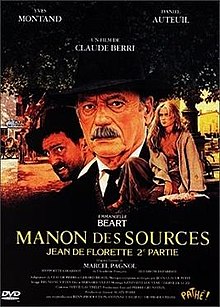 Starring Yves Montand, Emmanuelle Béart, Daniel Auteuil.
A beautiful but shy shepherdess plots vengeance on the men whose greedy conspiracy to acquire her father's land caused his death years earlier.   The sequel to Jean de Florette, taking up the story 10 years later.   Hailed by some as a masterpiece, and one of the best films ever made, if you like a great story beautifully told this is a film not to be missed.
20 March

     

Green Book
2018 (12A):   2 hrs 10 mins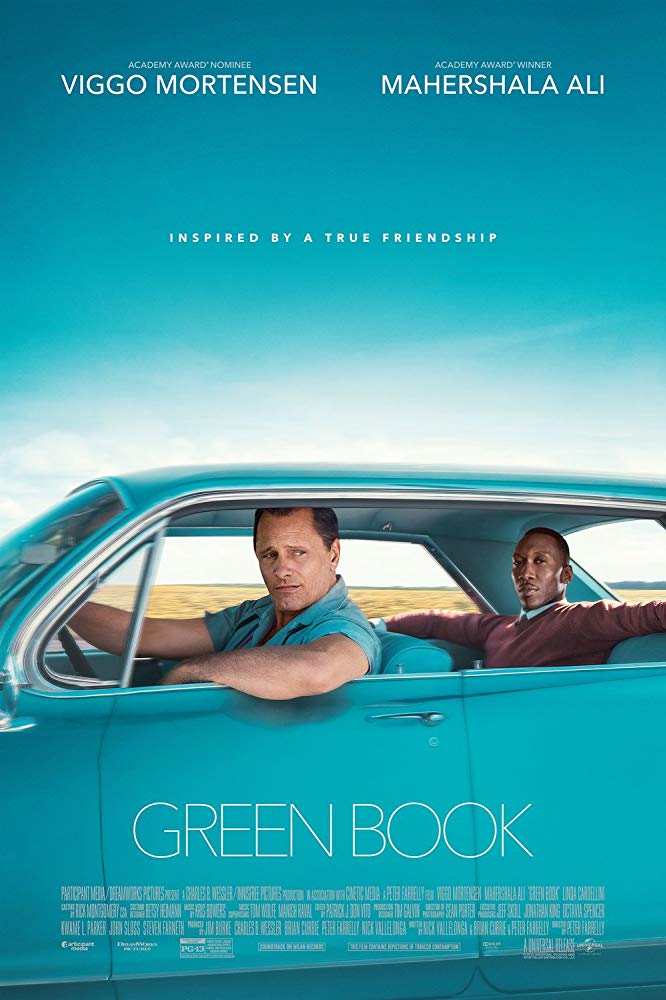 Starring Viggo Mortensen, Mahershala Ala and Linda Cardellini
Winner of 3 Oscars, including Best Picture, this is a film with a great soundtrack, craftsmanlike direction and superb acting.
Dr Don Shirley is a world-class African-American pianist, who is about to embark on a concert tour in the Deep South in 1962. In need of a driver and protection, Shirley recruits Tony Lip, a tough-talking bouncer from an Italian-American neighbourhood in the Bronx. Despite their differences, the two men soon develop an unexpected bond while confronting racism and danger in an era of segregation.
3 April     

The Guernsey Literary and Potato Peel Society
2018 (12A):     2 hrs 4 mins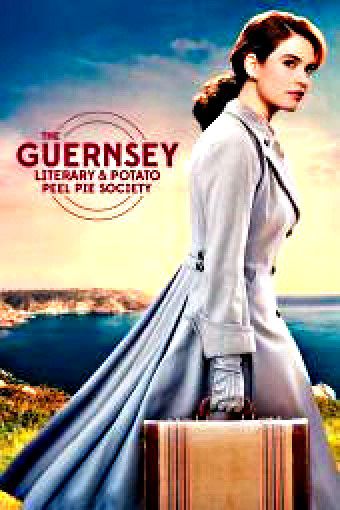 Starring Lily James, Michiel Huisman, Glen Powell, Jessica Brown Findlay
In 1946 a London-based writer begins corresponding with residents on Guernsey, which was German-occupied during WWII. Visiting the island she quickly develops strong personal bonds while learning about their lives during the occupation.  Her London will never be the same.
A French/English co-production.    Compellingly modern.    Great sets, fabulous writing, spot on hair and costumes!   Prepare to be enthralled by the fabulous acting and direction.